Yoga Retreat
India:  South Goa and Rajasthan
21 October - 3 November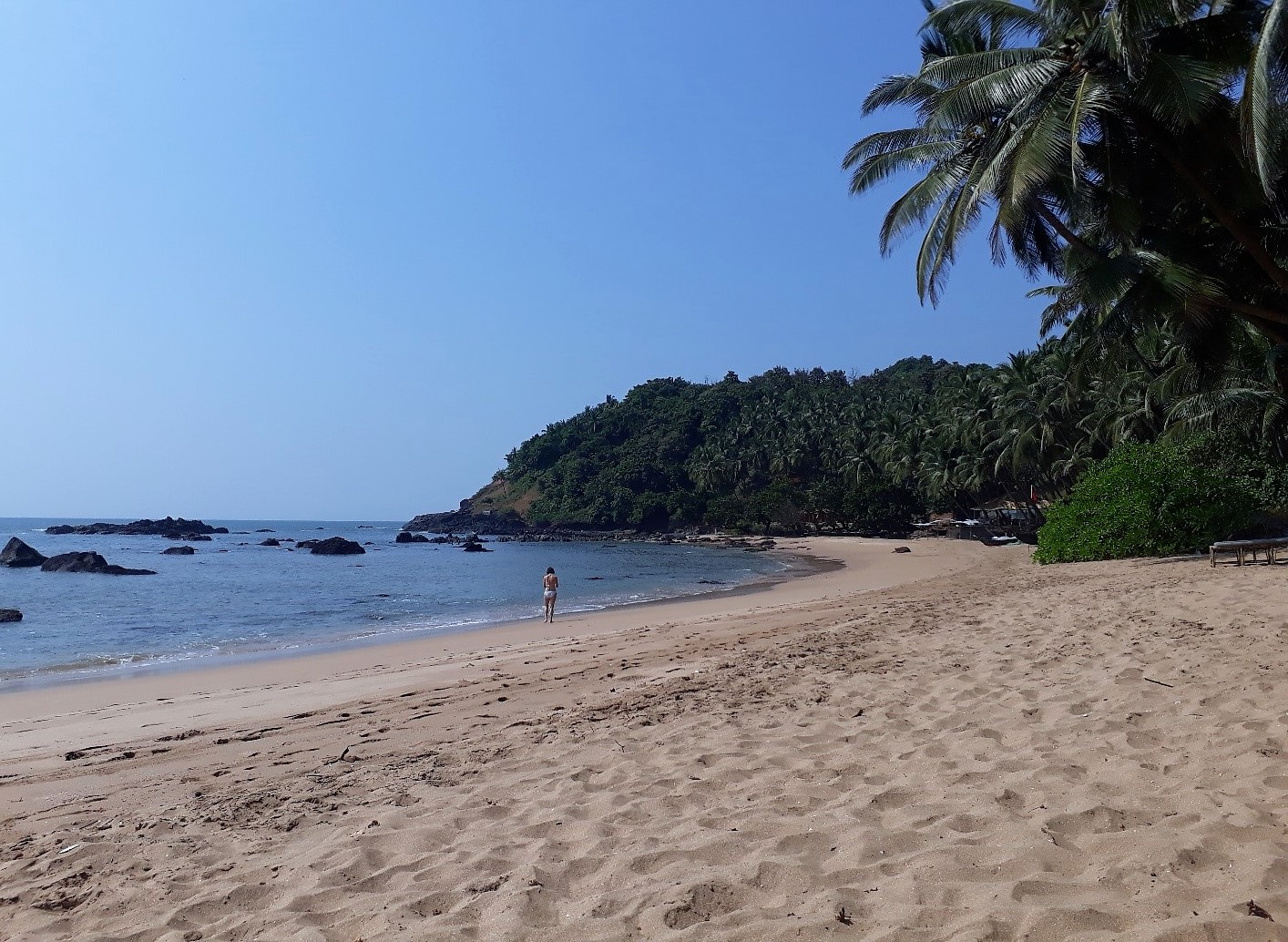 Little Cove in Goa is a breath-taking beach front yoga resort set under coconut palm tress on Cola Beach in South Goa, India.
The resort offers stunning single or double cottages to ensure the most tranquil yoga experience.  Locally prepared food comprises organic vegetarian Indian meals, catering for special diets (including vegan & gluten-free)
Ayurvedic massages and treatments are on-site, while dolphin watching and fishing can be arranged at your request.  During your stay you will enjoy a programme of dedicated yoga classes led by world renowned yoga teachers.
If you would like to see this amazing place before we get there, please check on http://yogaschoolgoa.com/indiex.html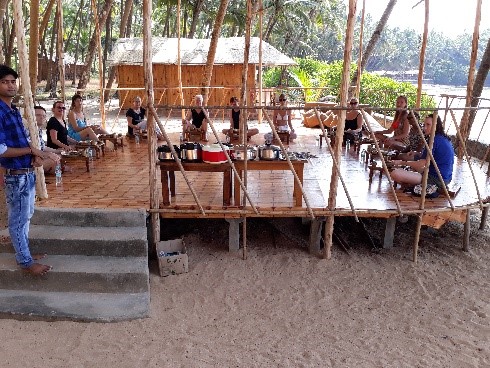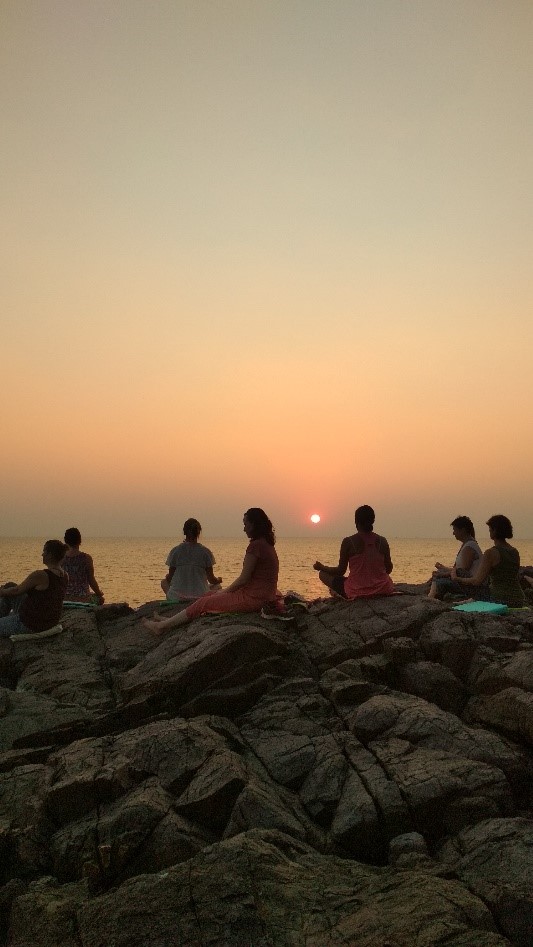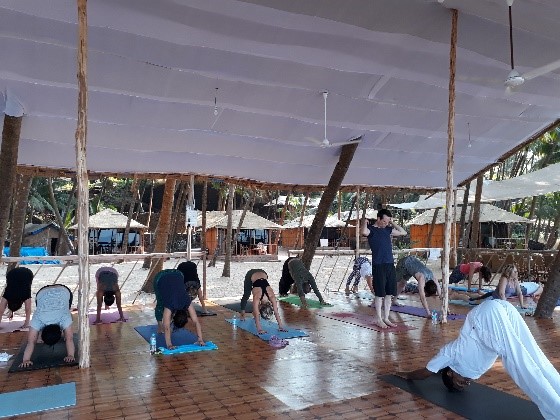 This yoga retreat also inclues a trip to Rajasthan.  During a 3-day stay, we wil visit Jaipur including Amber Fort and Hawa Mahal - the Palace of Winds (on the picture below).  We will go to Bikamer and see sand dunes, Junagarh Fort and Laigarh Palace.  We will complete exploring Rajasthan at Jaisalmer which is called the Golden City of India becuase of the yellow sandstone that glows with golden yellow light.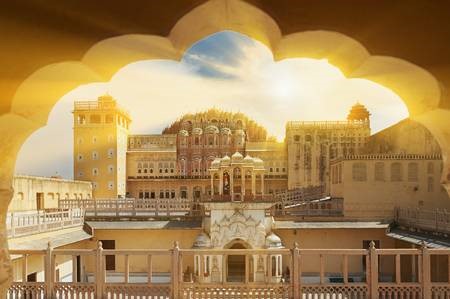 The Goa-Rajastahn yoga retreat includes:
Return flights from Birmingham to Goa (with a stop in Rajasthan)
3-night accommodation in Rajasthan
9-night accommodation in luxury cottages in Little Cove
Full board in Little Cove
Trip to Rajasthan
Airport Transfers
Cost of this amazing retreat is only £2,260
For more details please contact:
Maureen Thomson -07507 636623 or Joanna Fletcher - 07971 539 794