CHRISTMAS CLASS CLOSURES 2019
Classes will close from Tuesday December 24th to Wednesday 1st January inclusive - resuming on Friday 3rd January.
Have a wonderful CHristmas and New Year and look forward to seeing you at class soon.
Love & light
Maureen xxxx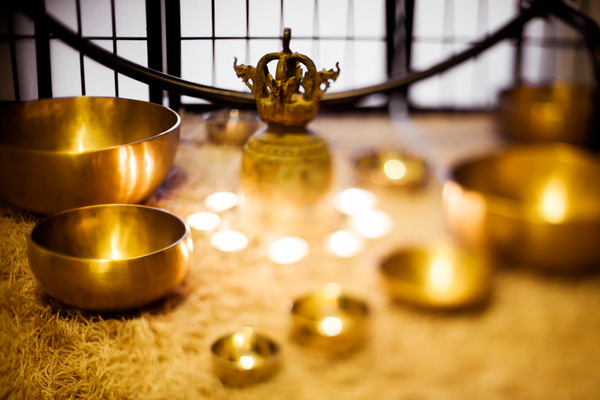 Next Sound Bath
Saturday 18th January 2020 at Baginton Village Hall at 6pm - 7pm.  
Come and join us for a deeply relaxing and therapeutic sound experience.  
Please contact me to reserve your place.
Love & light
Maureen xxxxx