Weekly on-line classes are starting on Monday 6th April 2020.
MONDAY 7pm - 8.30pm  -   Sunpower flow & pranayama  (£5)
TUESDAY 10AM  - 11AM -   Gentle yoga for the Young at Heart
FRIDAY  3.30pm - 5.00pm - Sunpower flow & pranayama (£5)
If you would like to join the class please send me your email details and I will let you have all the access details.  Either email me at maureenthomson54@hotmail.com or text or whatsapp 07507 636623.  Please feel free to call me any time with any questions.
Additional classes will soon be available to include a beginners class- also suitable for those wanting a less challenging practice.
Really looking forward to connecting with you all again soon.
Love & light
Maureen xxxxx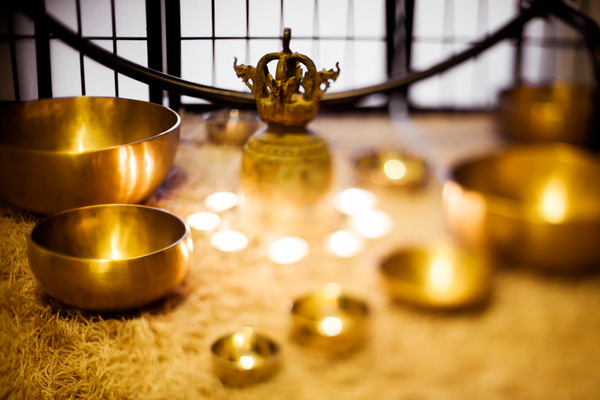 Next Sound Bath   -   cancelled
Saturday  21st March 2020 at Baginton Village Hall at 6pm - 7pm.  
Come and join us for a deeply relaxing and therapeutic sound experience.  
Please contact me to reserve your place.
Love & light
Maureen xxxxx